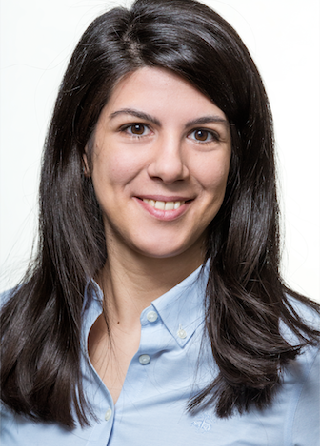 TU Delft EWI/ST
van Mourik Broekmanweg 6
2628 XE, Delft, Netherlands
Email: m.kechagia[AT]tudelft.nl
Biographical Information
I am a postdoctoral fellow at the
Delft University of Technology
and a member of the
Software Engineering Research Group
. Previously, I finished my PhD in Software Engineering in the
Department of Management Science and Technology
, at the
Athens University of Economics and Business
, under the supervision of Prof.
Diomidis Spinellis
. Before that, I pursued my MSc in Computing (Software Engineering) at
Imperial College London
.
Research
My research interests lie in the areas of software engineering, software verification, crash data analytics, and programming languages. Through my research, I wish to combine software engineering and formal techniques for building robust software systems and increasing programmer productivity.
---
News
Our paper on exception handling used in the Android ecosystem is forthcoming in JSS.
Our paper on software modernization due to library obsolescence will appear at WAPI 2018.
Our paper on analyzing programming languages' energy-delay implications will appear at the research track in MSR 2018.
Our paper on enabling real-time feedback in software engineering will appear at the NIER track in ICSE 2018.
I am a committee member in Program Committee for ICPC 2018 Technical Research.
I am a committee member in Mining Challenge Committee for MSR 2018 Mining Challenge.
I am a member of the SATToSE 2018 program committee.